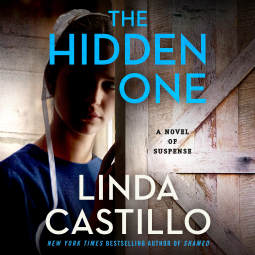 The hidden one
Katie Burkholder
mystery
Macmillan Audio
05 Jul 2022
audiobook


In "The Hidden One", the newest mystery by Linda Castillo, Chief of Police Katie Burkholder takes a trip to Pennsylvania's Kishacoquillas Valley. Katie is asked by community elders to help prove innocence Jonas Bowman, who just happens to be her first teenage love. Jonas is accused of killing beloved bishop, whose remains were just found after over decade of being missing.


But who really was Ananias Stoltzfus?


I have received a free copy of the book for the purpose of this review from NetGalley. The links in this post contain affiliate code.